Happy 10 Years to Electric Picks!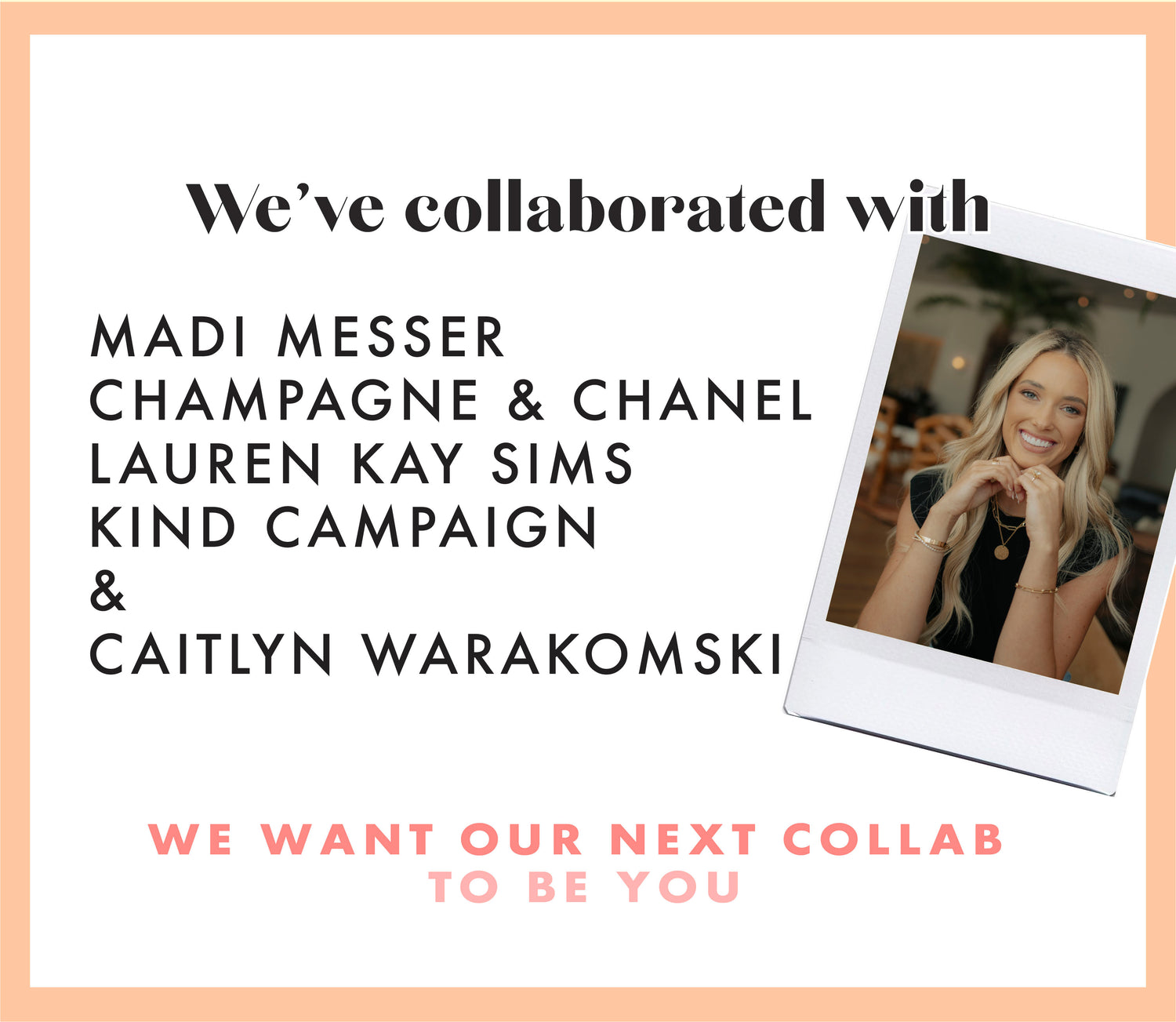 This month marks 10 years of Electric Picks Jewelry! 
In celebration of a decade of Electric Picks, we're launching Exclusively You x Electric Picks - our first ever design collab contest where we invite YOU to design the next great piece of jewelry for Electric Picks. Sketch your necklace, earring, bracelet or ring ideas on the form below.
The chosen winner will receive a $1000 cash grand prize and their limited edition piece will be produced and sold online at ElectricPicks.com. 
To enter, download or screenshot the design entry form and send your original concepts to info@electricpicks.com 
Winner will be announced on 10/15.